The C. T. And Octavia Vivian Foundation
The Vivian's library will be recreated within the base of The Peace Column Museum to be located in the Rodney Cook, Sr. Park in Vine City, where their legacy will be preserved forever.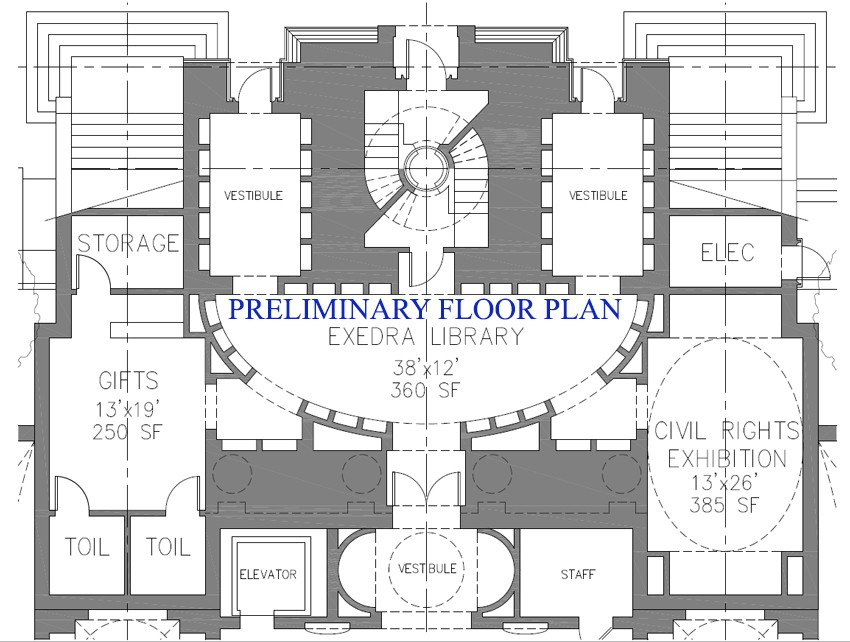 Resurrected Mims Park will offer a lesson in Atlanta race relations.
Thank you for donating books that are written by Black authors and or about the African American experience. We ask that your donated books be hard back (no paperback) and in good condition.
If you believe your book donation is greater than its retail face value, please have your donation professionally appraised by a certified, licensed book appraiser prior to sending your donation to C.T. Vivian Foundation. We are not licensed appraisers, nor do we recommend appraisers. We will acknowledge receipt of all donations in writing.