2024 Kaleidoscope Awards for Literary Excellence
April 18, at the Hyatt Regency Atlanta
Kaleidoscope Awards for Literary Excellence
A gala honoring Black writers and others writing about the Black experience. Donations go to The C.T. Vivian Foundation.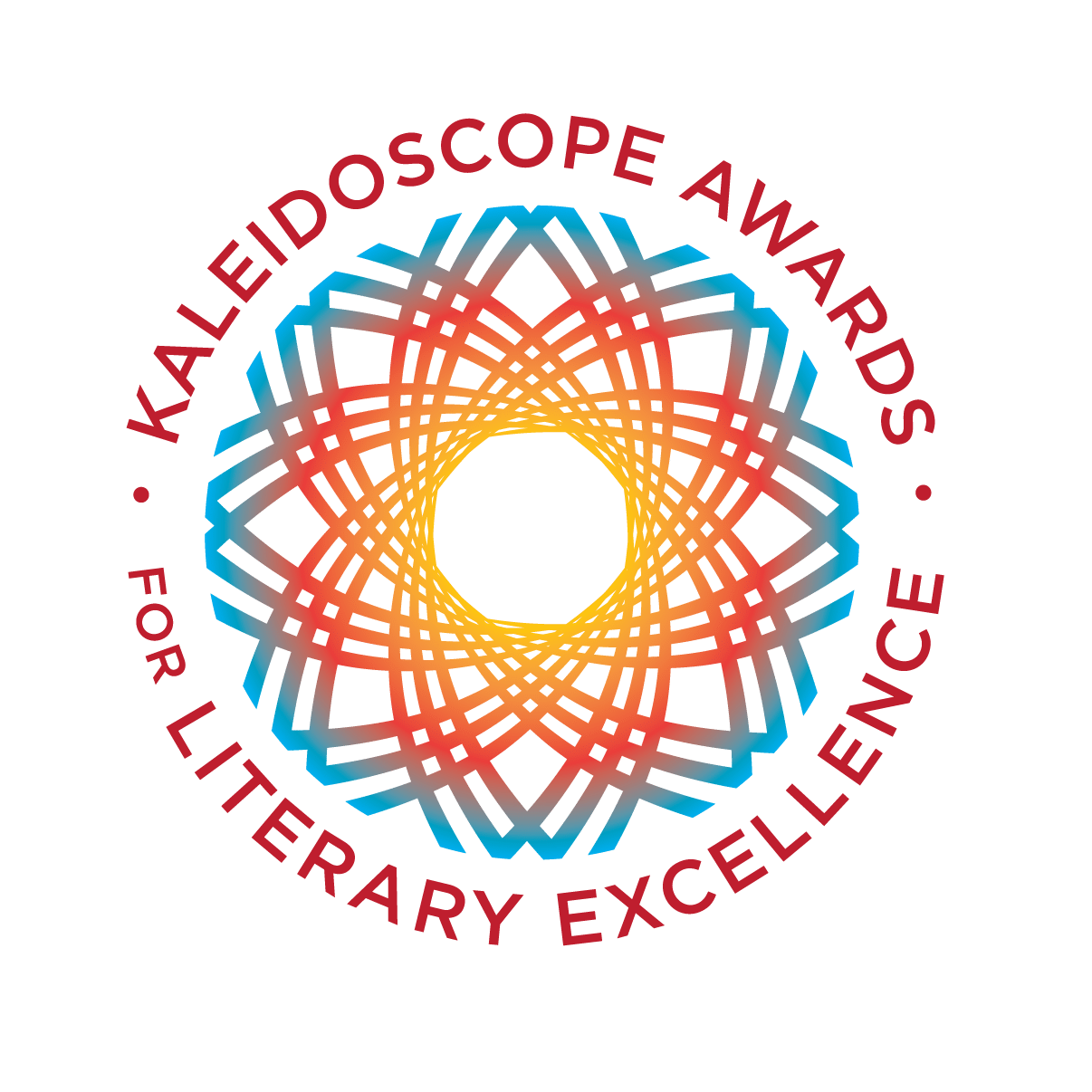 Throughout their lifetime, C.T. and Octavia Vivian collected more than 6,000 books on African American literature, history, poetry, and similar works. To honor their life and legacy, The C.T. Vivian Foundation Inc. is hosting a fundraising dinner at the Hyatt Regency Atlanta on April 27th, 2023, in Atlanta, Georgia. This benefit will honor best-selling authors who have made exceptional contributions to the African American experience.
This occasion will not only raise necessary funding for the Vivian nonprofit but will work to provide a platform to support Black writers and others writing about the Black experience. These tributes will continue the legacy of the Vivians for many years to come, inspiring a love of literacy through literature.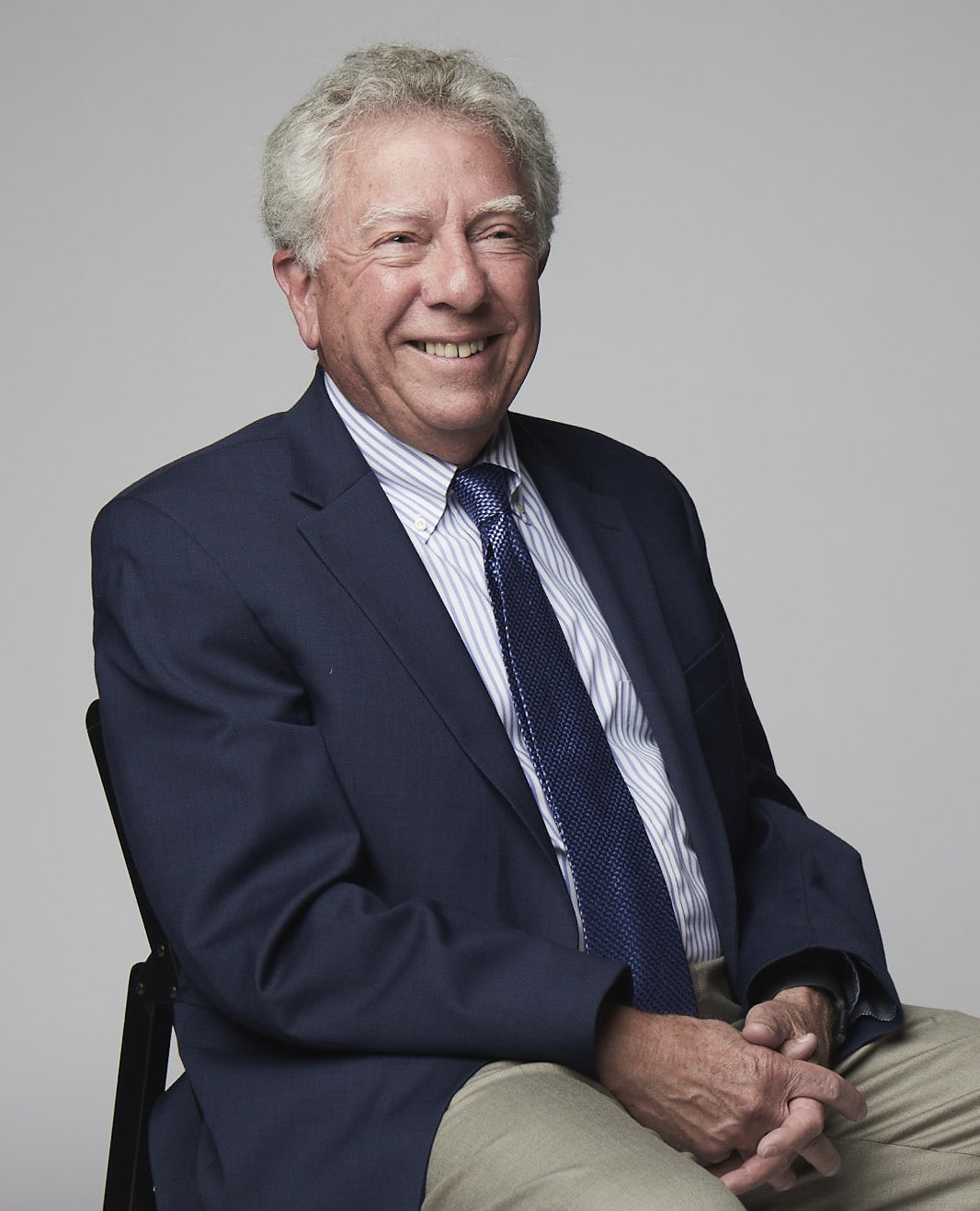 Hank Klibanoff, an American journalist and author, teaches non-fiction writing in Emory University's Creative Writing Program and directs the Georgia Civil Rights Cold Cases Project at Emory. Klibanoff was the managing editor of The Atlanta Journal-Constitution until he stepped down in June 2008. He had been deputy managing editor of The Philadelphia Inquirer, where he worked for 20 years. He also had been a reporter for six years in Mississippi and three years at The Boston Globe. He is creator and host of "Buried Truths," a podcast that examines unpunished racially motivated killings in Georgia history. The podcast has won Peabody, Robert F. Kennedy, Edward R. Murrow and American Bar Association Awards. He and Gene Roberts won the 2007 Pulitzer Prize for History for the book, The Race Beat: The Press, the Civil Rights Movement and the Awakening of a Nation. Klibanoff serves as an appointee of President Biden on the Civil Rights Cold Case Records Review Board, which seeks to expedite the release of federal government-held records related to racially motivated killings from 1940 to 1980. Born in Florence, Alabama, Klibanoff got an early start in journalism delivering newspapers by bicycle. He graduated from Coffee High School in Florence, received his B.A. in English from Washington University in St. Louis, and his Master's degree in journalism from the Medill School at Northwestern University. He has been elected to the American Academy of Arts & Sciences.
Crystal Wilkinson, a recent fellowship recipient of the Academy of American Poets, is Kentucky's Poet Laureate. She is the award-winning author of Perfect Black, a collection of poems, and three works of fiction—The Birds of Opulence , Water Street and Blackberries, Blackberries. She is the recipient of a 2022 NAACP Image Award for Outstanding Poetry, a 2021 O. Henry Prize, a 2020 USA Artists Fellowship, and a 2016 Ernest J. Gaines Prize for Literary Excellence. She has received recognition from the Yaddo Foundation, Hedgebrook, The Vermont Studio Center for the Arts, The Hermitage Foundation and others. Her short stories, poems and essays have appeared in numerous journals and anthologies including most recently in The Atlantic, The Kenyon Review, STORY, Agni Literary Journal, Emergence, Oxford American and Southern Cultures.  Praise Song for the Kitchen Ghosts, a culinary memoir, is forthcoming from Clarkson Potter/Penguin Random House. She currently teaches at the University of Kentucky where she is Professor of English in the MFA in Creative Writing Program.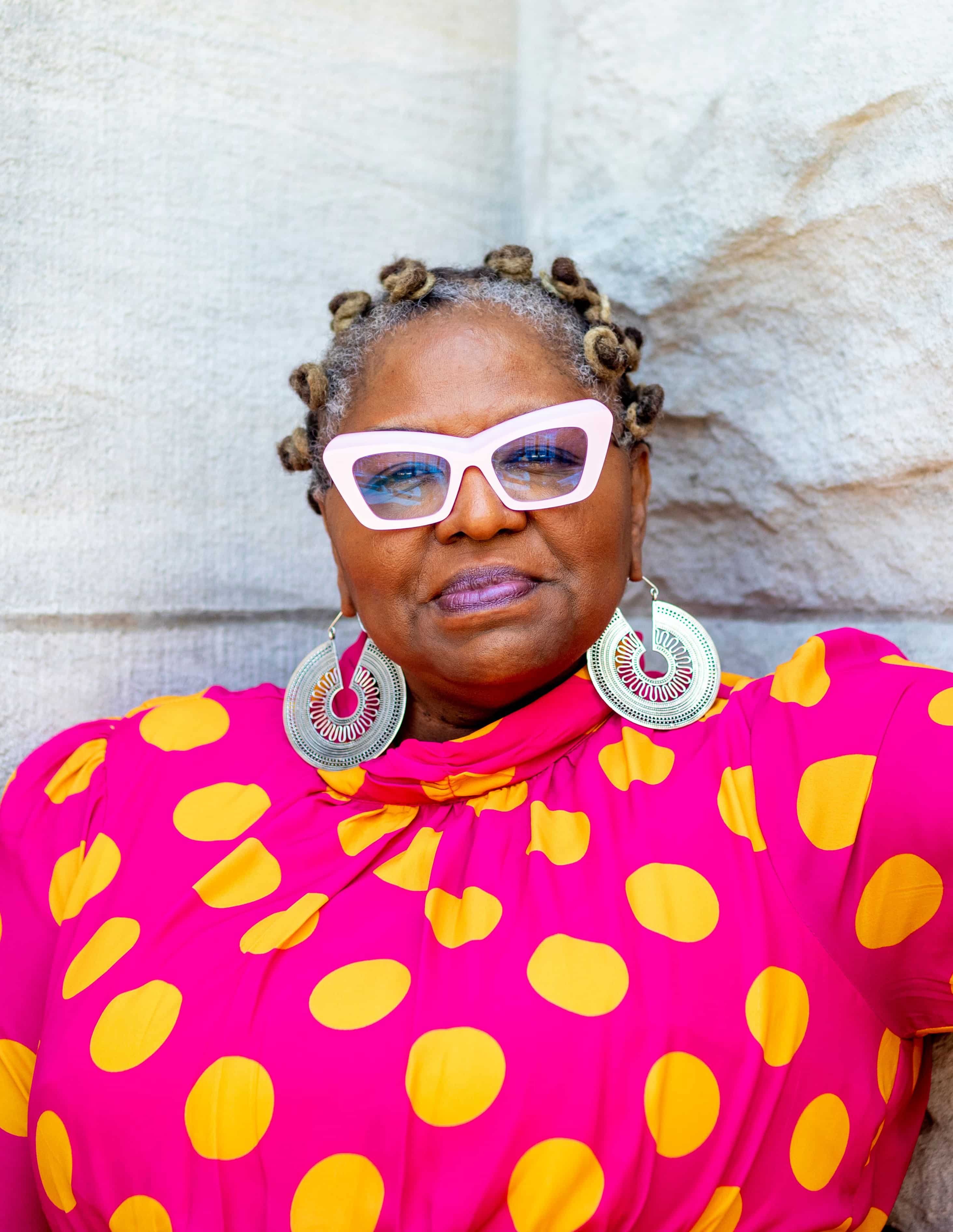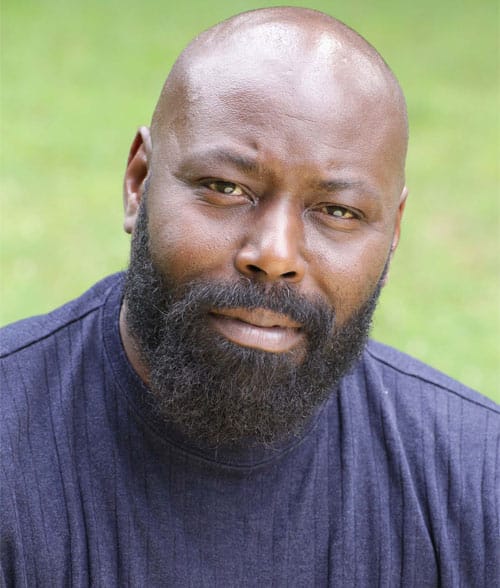 RANDALL KENAN, POSTHUMOUSLY
Randall Kenan (1963–2020) was Professor of English and Comparative Literature at UNC–Chapel Hill and the former chancellor of the Fellowship of Southern Writers. His awards included a Whiting Award, a Guggenheim Fellowship, the North Carolina Award, and the American Academy of Arts and Letters' Rome Prize. His first novel, A Visitation of Spirits, was published by Grove Press in 1989. His collection of stories, Let the Dead Bury Their Dead (Harcourt, Brace, 1992), was nominated for the Los Angeles Times Book Award for Fiction, was a finalist for the National Book Critics Circle Award, and was among The New York Times Notable Books of 1992. He is also the author of a young adult biography of James Baldwin (1993), and wrote the text for Norman Mauskoff's book of photographs, A Time Not Here: The Mississippi Delta (1997). Walking on Water: Black American Lives at the Turn of the Twenty-First Century (Alfred A. Knopf, 1999) was nominated for the Southern Book Award. He published The Fire This Time, a work of nonfiction, in 2007 and edited The Cross of Redemption: The Uncollected Writings of James Baldwin (2012). If I Had Two Wings (W.W. Norton and Co., 2020) was longlisted for the National Book Award for Fiction and Black Folk Could Fly, (W.W. Norton and Co., 2022), a posthumous book of his selected writings and collected essays, appeared on the New York Times Book Review Editors' Choice and Notable Book A Book Riot Best Book of 2022.